Monday - Saturday
9:00am - 6:00pm

Online Booking is available 24/7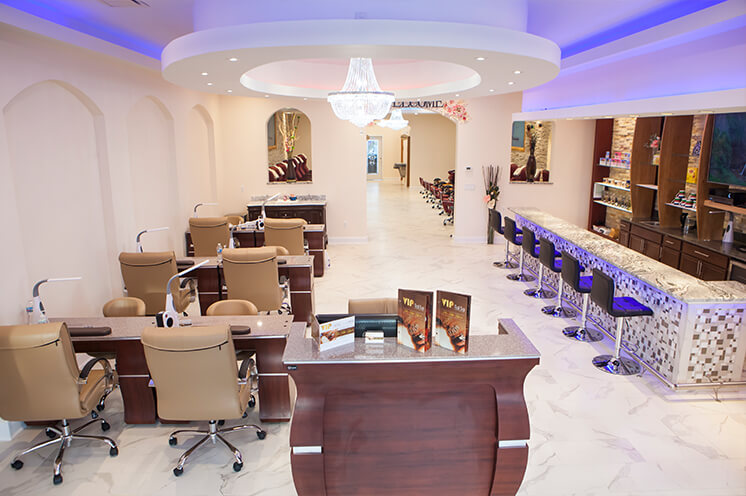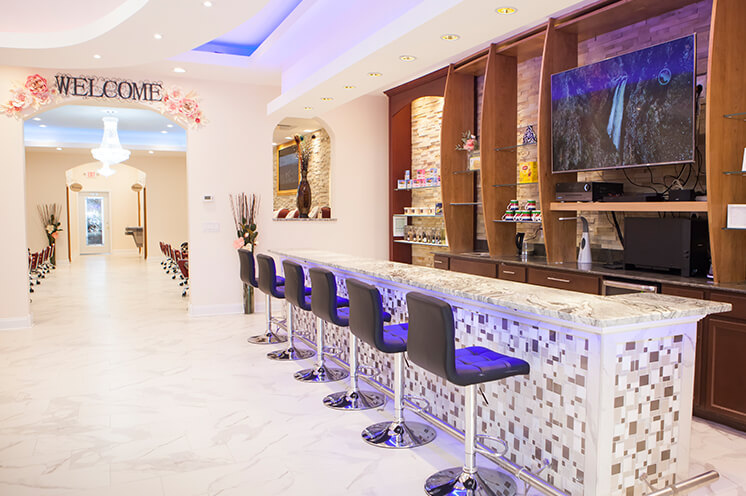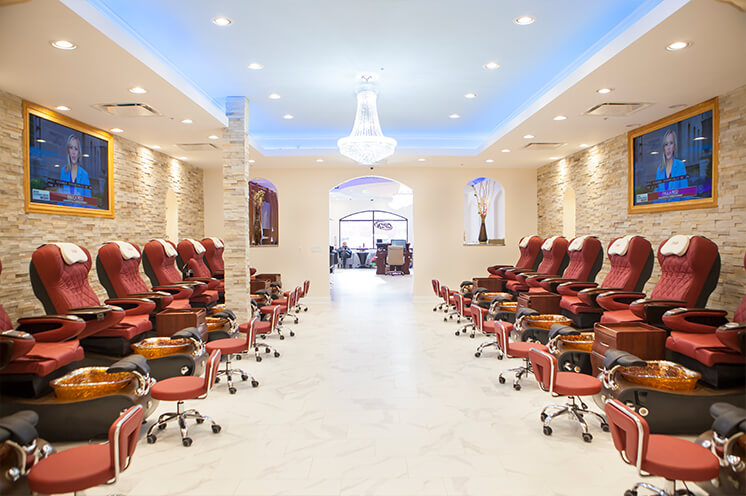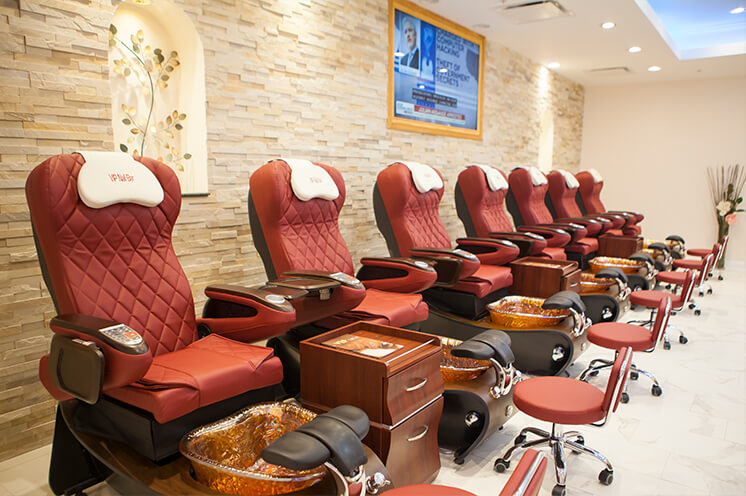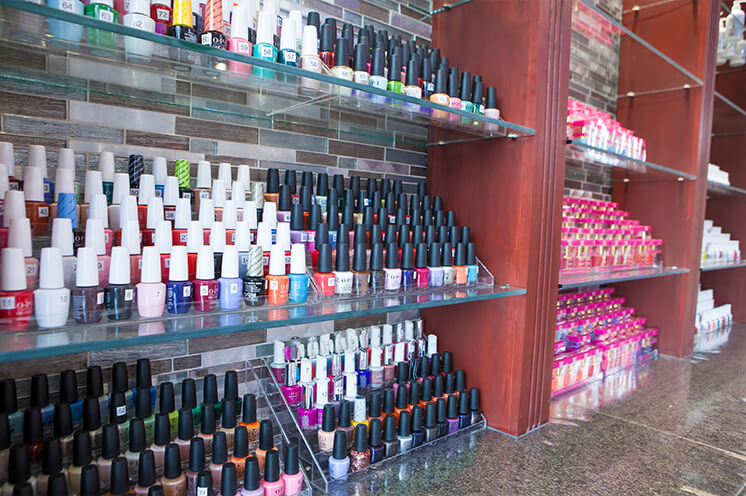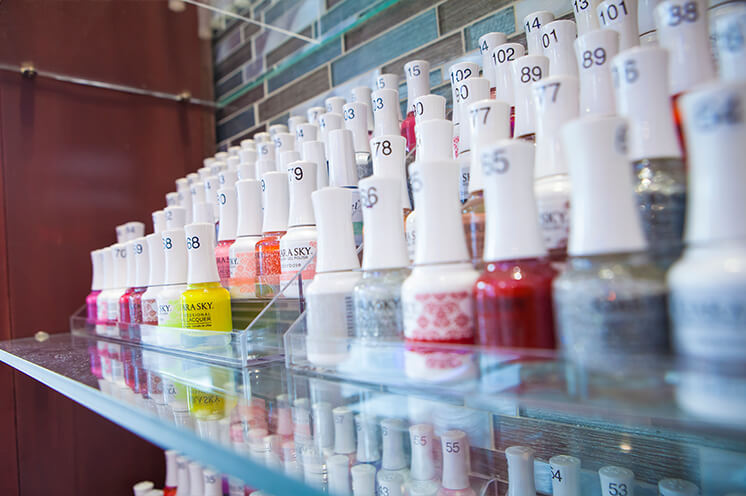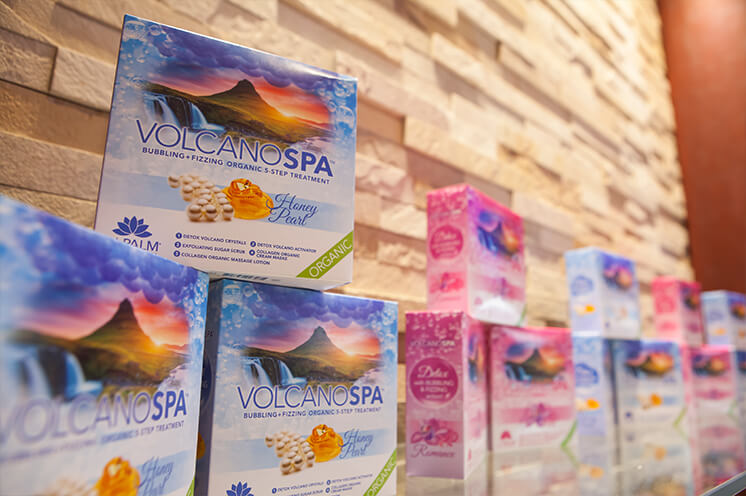 VIP Nail Bar in Okemos
takes our pleasure in providing you with a comfortable & friendly place where your comfort and safety are our top priorities. Escape from your busy schedules and indulge yourself in our luxurious treatments to pamper, rejuvenate, and restore your body and mind while listening to soft and romantic music, and drench your thirst with our complimentary soft drinks.
We are using hospital-grade AUTOCLAVE to sterilize all metal instruments. Basin soaks are used to ensure our spa chairs are free of microbial contaminants. In addition, materials (such as nail files, buffers, and slippers) used are individualized and disposed after each use.
We are the first nail salon in Okemos that focuses on customers' health with high quality products and luxury designs.
To serve you better, we make it very easy by booking appointments online so skip the lines. Every time you book an appointment online, you have a chance to win a gift card. We are located in the corner of Okemos and Jolly Rd near Starbucks & Pancheros plaza.
The true luxury experience
Feature Photos
All pictures on this gallery page are 100% real photos of VIP nail bar in Okemos that we have made for customers and are kept here.
We have many professional nail technicians, making a lot of beautiful nail designs that are collected in the Gallery page, please click the button below to see more nail designs.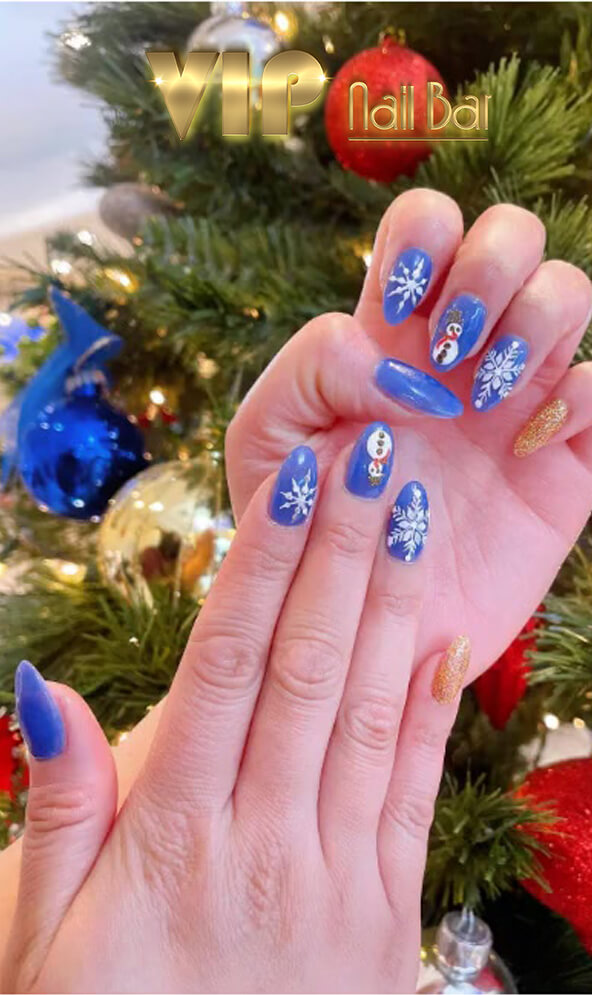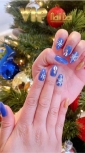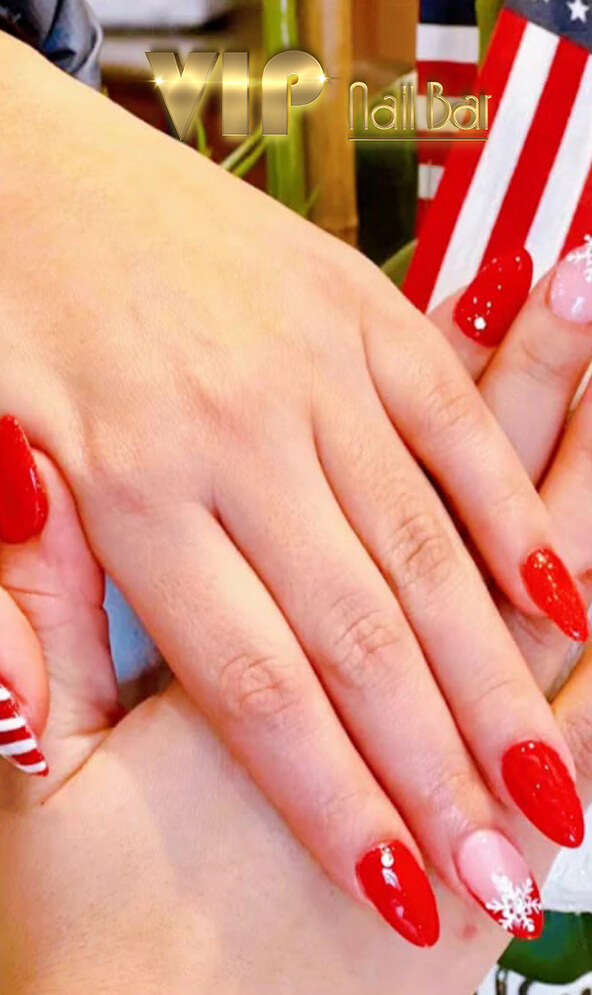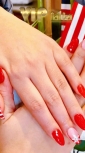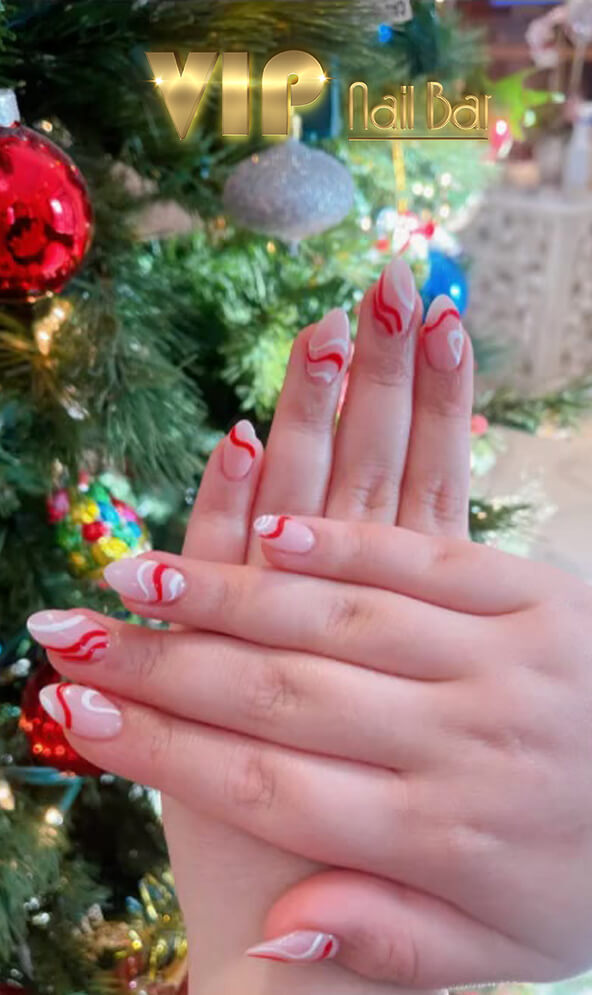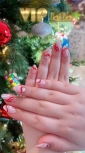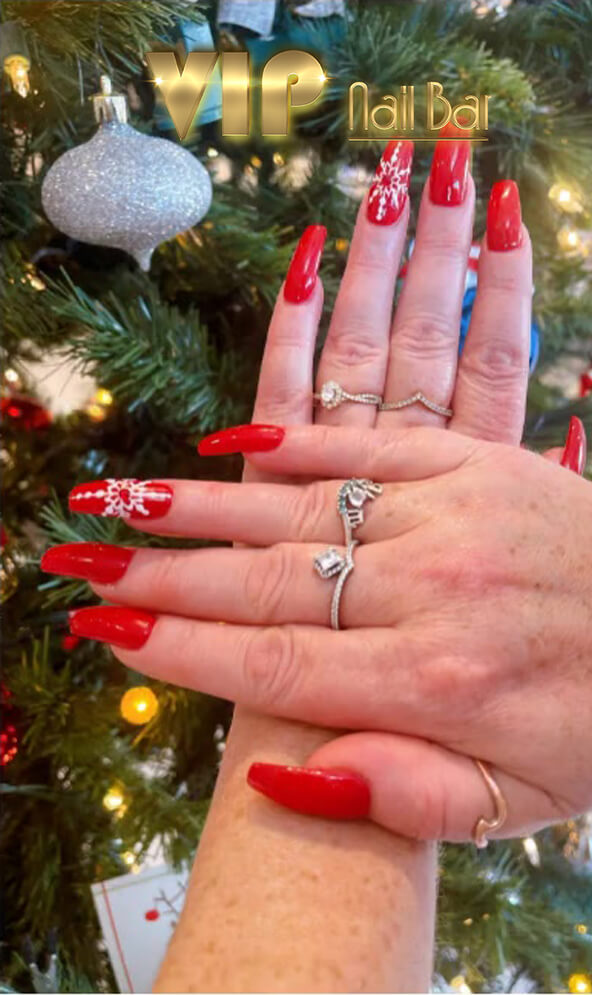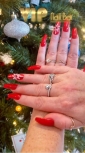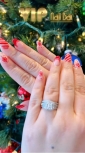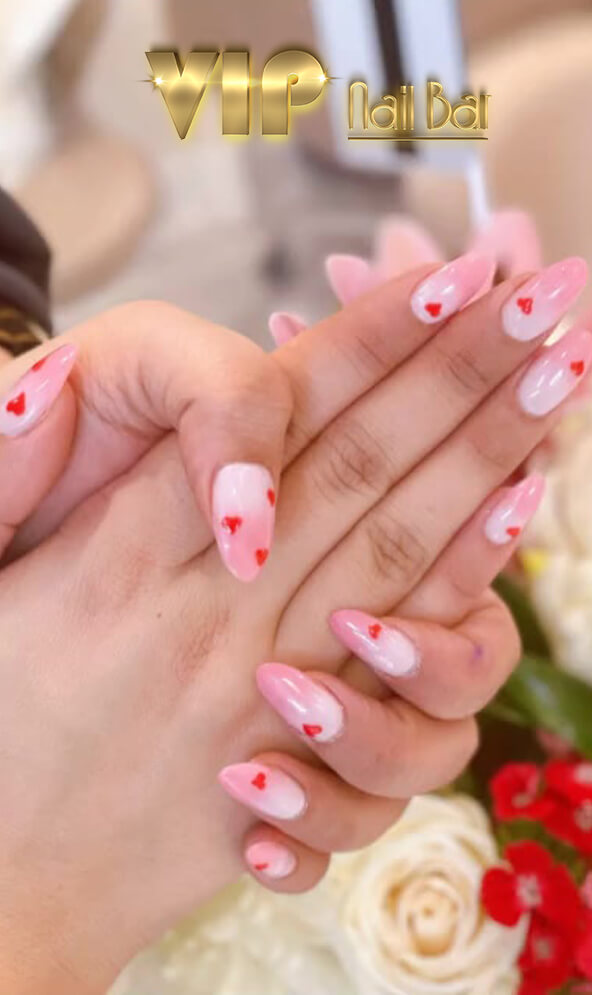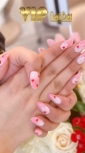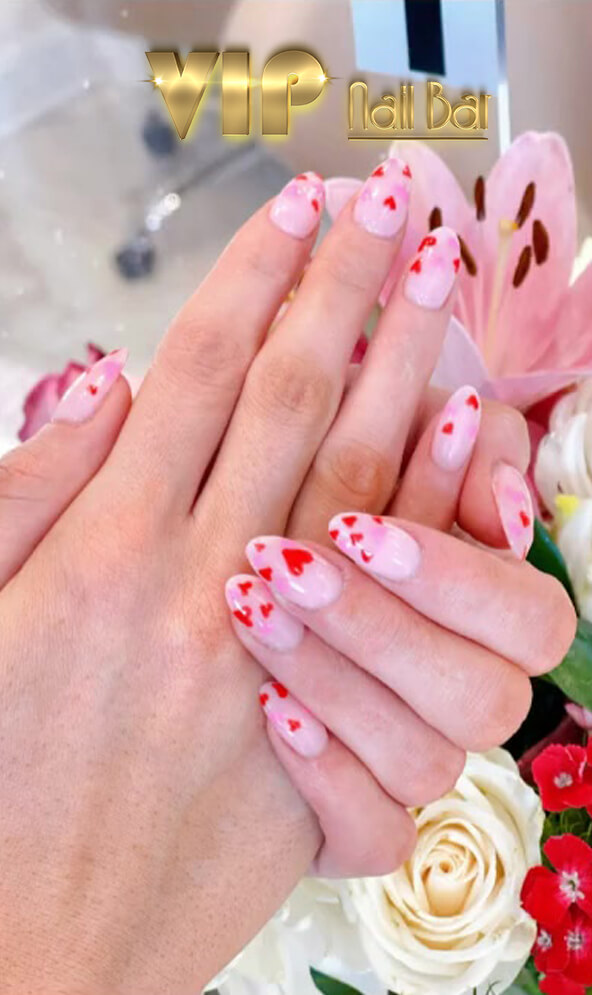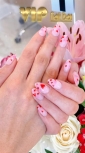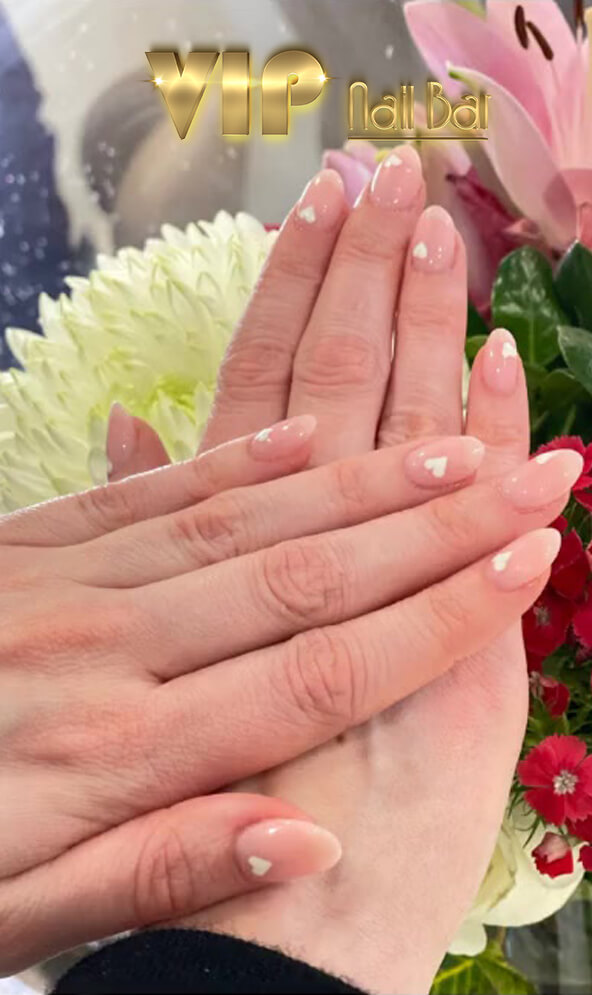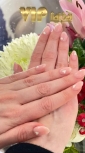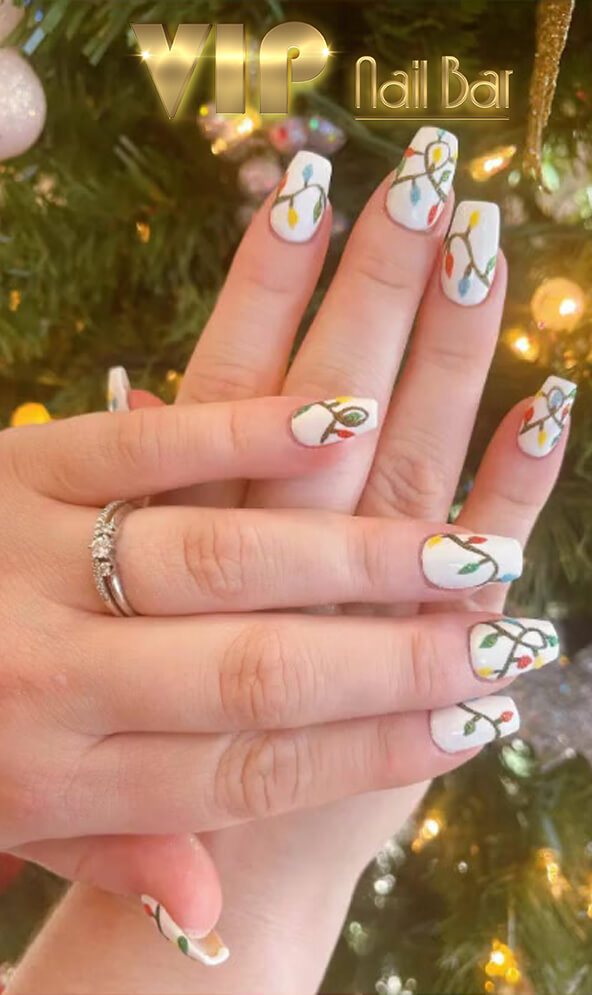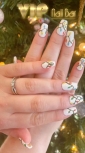 Unlike ordinary day spas, stocked with serenity & silence, at VIP NAIL BAR, a S-party comes complete with great friends, music.
Whether it's a big Birthday Party, a Girls Day Out, a Sweet sixteen, a milestone anniversary, an important promotion or Just Because, we will work with you to plan the Perfect Day.
Make Your Event Memorable with a Spa Party at VIP.
Let's get the party started.
Walk-ins & Appointments Welcome!
(Please note: we are mostly busy due to repeated customers. Please call first and our receptionist will let you know if we have any available opening. Thank you!
Testimonials
From the Google & Yelp & Facebook